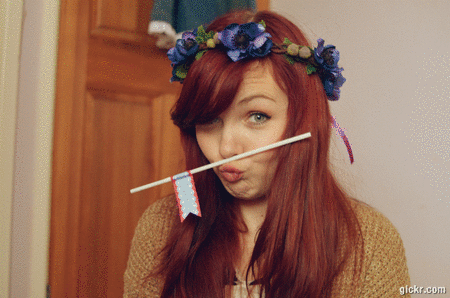 When I was asked to take part in Money Supermarkets "What's in your pocket" blogger challenge, I was super excited to get my thinking cap on, on how to spend my £20.
This challenge is to try and forgot the January blues (hello February) and spend £20 on something that will make you feel good ♥
I asked many a friend and family, "if you were handed £20, what would you do with it"? I received a variety of answers, from pretty makeup to yummy cocktails and some killer heels thrown in for good measure.
You can see the Money supermarket promotion video on it here, and it's actually sweet to watch the reactions of the people being handed Twenty pound.
After some hard thinking, I decided to spend the money on my friend,
Paige
. I knew that she had been feeling a little under the weather recently, and struggling to keep positive. This girl has been a total star from the very first time I met her, and I feel ridiculously lucky to have her as a friend. Paige had been super amazing to me when I was struggling at the start of the year, so I wanted to give something back to her.
I hopped it my car and traveled the hour and half to visit her, singing along to my cheesy music on the way. We had wonderful fun, chatted away and the highlight of the day was our lovers picnic.
The money I was given went to our yummy picnic, filled with cakes (that I baked!) pizza, crisps and juice. As well as heart balloons, pretty cupcake stands & awesome straws.
We drank from pretty tea cups and wore flowers in our hair. The day was a success and we both had such fun, a nice and easy day not having to worry about anything, spending time with a friend.
I'm so happy that I was able to spend my money on my friend, having friends that I can count on is the best feeling in the world, and being able to pay them back with love & cakes just makes you feel epic!
Bloglovin
/Twitter/YouTube